Just like the services offered by our company, the team is interdisciplinary and consists of specialists from many different fields – commodities, electronics, machinery, logistics, food engineering and economics. Comprehensive skills allow us to approach a problem with a wide array of expertise. We are known for openness, creativity and ability to combine theoretical knowledge with its practical implementation.
We use our passion, experience and knowledge to provide expert advice to our clients. We work for importers, exporters, foreign and domestic insurance companies, shipowners, ship's agents, spedition and logistics companies, retail chains and others.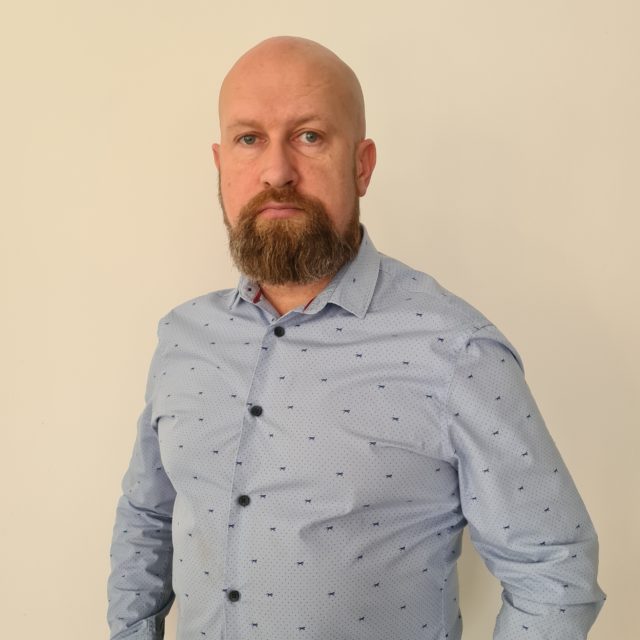 Adam Opatowicz
MSC, EUR ING, CEO
Cargo surveys, court expertise.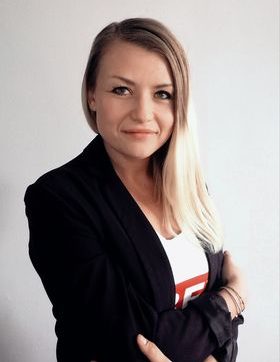 Monika Lipka
MSc, office manager
Science of commodities and quality management.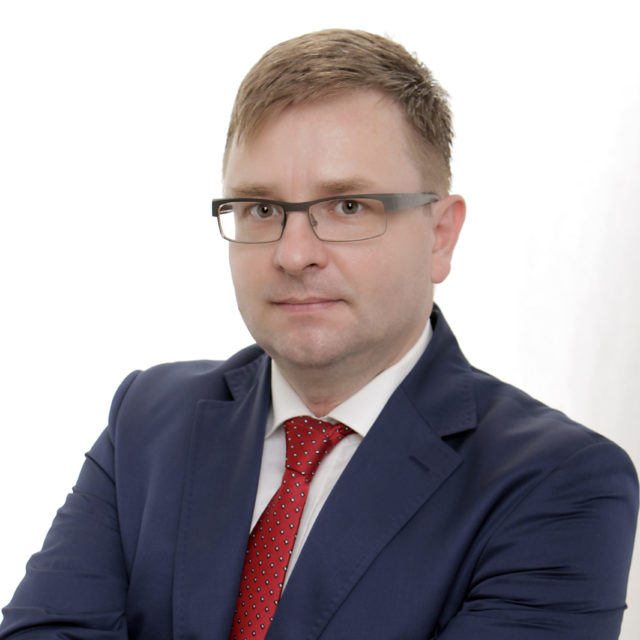 Marek Izraelski
MBA, Claims officer
Cargo surveys, LA expertise.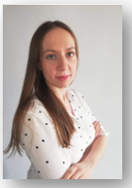 Anna Łuczka
MSc, Surveyor
Science of commodities and quality management.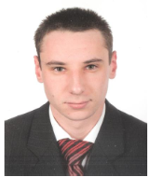 Mariusz Hawryszków
Eng., Surveyor
Cargo & Marine Surveys.
Storage & securing.
Adam Marcińczak
technician, inspector
Michał Olstowski
BA, surveyor
Szymon Szpejcher
Engineer, inspector