Innovations
Specialised training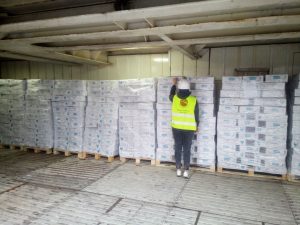 Just like the services offered by our company, the team is interdisciplinary and consists of specialists from many different fields – commodities, electronics, machinery, logistics, food engineering and economics. Comprehensive skills allow us to approach a problem with a wide array of expertise. We are known for openness, creativity and ability to combine theoretical knowledge with its practical implementation.
We use our passion, experience and knowledge to provide expert advice to our clients. We work for importers, exporters, foreign and domestic insurance companies, shipowners, ship's agents, spedition and logistics companies, retail chains and others.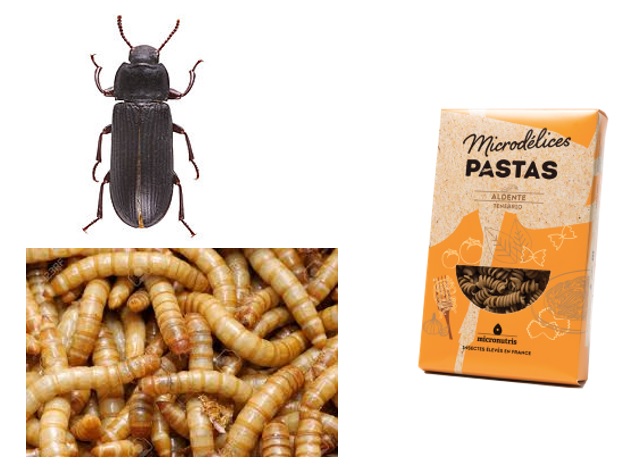 A years ago Louis De Funes made me laugh to tears in the movie "L' Aile ou la cuisse", where the fable based on fun-fiction rather than science-fictio ...
Opatowicz & Waker Co. Sp. z o.o.
al. Zwycięstwa 241/13
81-521 Gdynia
+48 58 776 20 72