Transport App – A multipurpose application for foreign and domestic cargo transportation.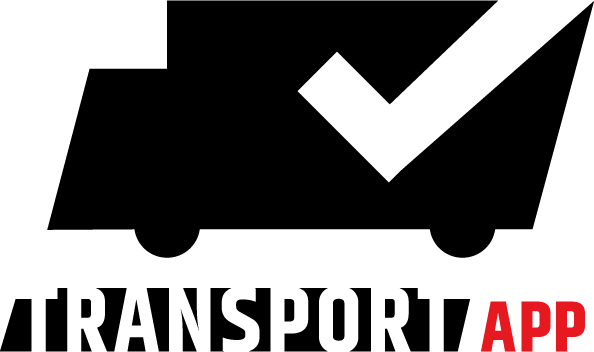 Truck drivers face many challenges. Language barrier, loading / unloading complications and other unplanned situations may happen at any moment, causing delays, losses and unnecessary stress.
Most complications are not caused by drivers. Unfortunately it's hard to prove to supervisors or insurance companies without proper documentation.
As transport industry experts we are acutely aware of these problems – that's why we decided to help drivers in managing them. We prepared a multipurpose phone app – the Transport App.
The project was created with drivers, to solve their real problems. The application serves as a driver toolbox, facilitating many everyday tasks of a truck driver.
Loading and unloading checklist provide documentation of these processes.
This module contains checklists, allowing the driver to document each stage of loading / unloading. The checklist are prepared with different trailer types in mind.
In case of an loading / unloading issue, the checklist contains tips on what to do next. The checklist includes image fields and after its complete, the app generates a report.
The module contains checklist for following trailers:
container,
tank,
curtainsider,
refridgerated trailer,
platform;
Multilanguage communication.
This module contains translations of common transportation sentences and dialogues. It facilitates communication with terminal managers abroad, by removing the language barrier. The driver can choose a sentence and translate it to a selected language. The app uses dialogue trees, allowing the other party to instantly choose a response in their language, which will, in turn, be translated to the driver's language.
Module contains the following languages:
English,
Bulgarian,
Czech
Danish,
Estonian,
Finnish,
French,
Greek,
Spanish,
Dutch,
Lithuanian,
Latvian.
Norwegian,
Portuguese,
Russian,
Slovak,
Slovenian,
Swedish,
Italian,
Ukrainian,
German;
Issue reporting
This module allows the driver to report on any problem or issue that happened to them while transporting cargo. It allows the driver to fill out a report, attach photos and generate a report.